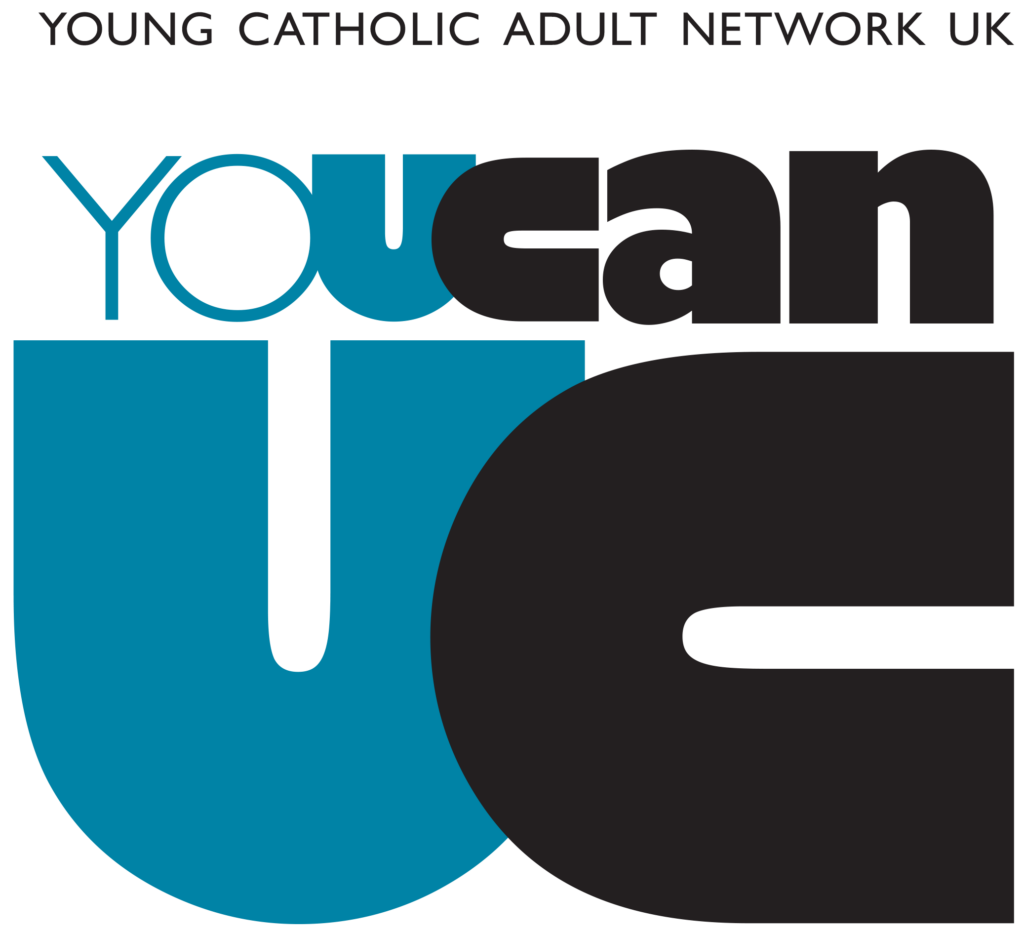 YouCAN is a new group for young Catholic adults who are aged between 18 to 35 living in the UK. It aims to bring you all together so that you are one community with a common Mission. It does this simply by advertising in one place all events organised for you. Together with interesting news and views YouCAN will be THE place to find out what is happening!
Very many religious orders and lay organisations are supporting the group with their daily prayers. Just look at the list of our Partners and Sponsors! It is truly amazing that so many are praying for young Catholics. Anyone's name can be added, so just get in touch!
YouCAN needs YOU to get involved! YouCAN is a new idea, so it will keep on evolving in response to YOUR suggestions and ideas. Let me know what is happening! Send in information about events, and that can be added. Send in news too, and lots of pics that can be added to Instagram. Tell all of the young Catholics that you know about YouCAN, and ask them to tell those that they know
This is YOUR chance to be a part of something new and exciting, and make a difference! CANYou?
YouCAN!
Please visit https://youngcatholicadultnetwork.uk to get in touch or sign up.