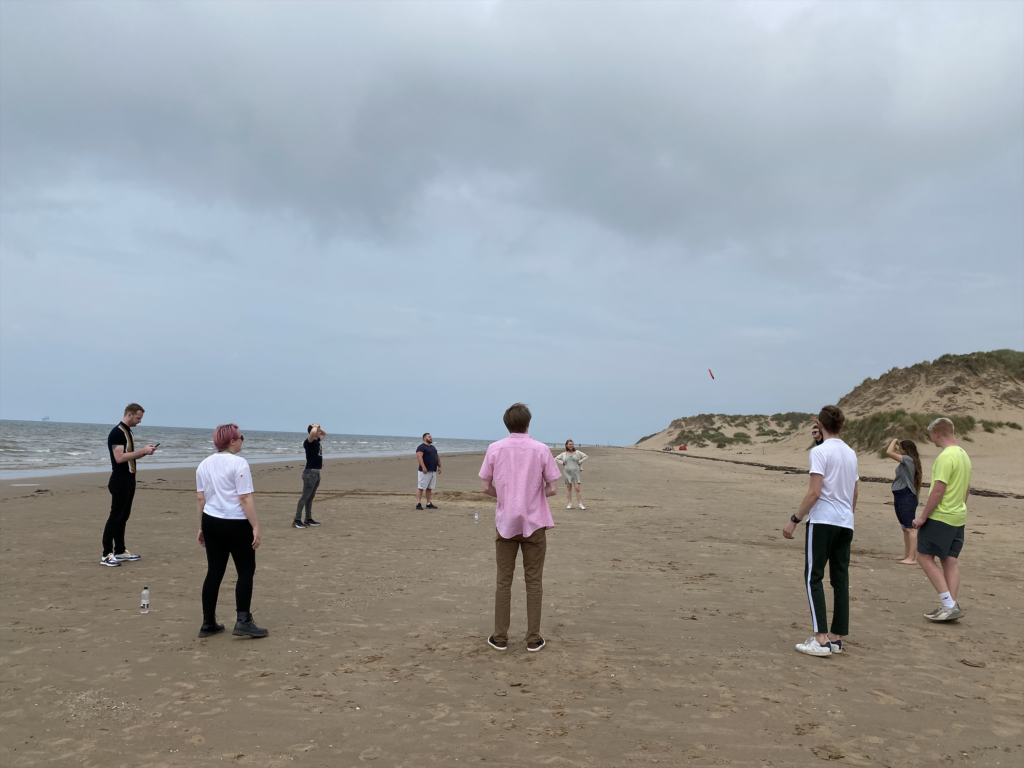 Animate+ is a new initiative that we are trying this year.
The aim is to help grow young leaders from our schools and parishes. We are inviting any young person in year 10 up to the age of 21 to apply to be part of the Animate+ Team.
Suitable applicants would be young people who want to develop or learn new skills such as public speaking or working with small groups; as well as developing their own faith through interacting with the full Animate Team and other members of the Animate+ Team.
This is a fantastic opportunity for young people to 'dip a toe in the water' of the full Animate Team and discover more about youth ministry and gain valuable work experience that can be added to any future college/university/work applications. Animate + might also be a useful progression for young people who have done/are doing the Gold FIA award.
As part of the Animate+ Team, young people will be asked to attend monthly meetings, where they will meet other young people on the team, the work of Animate will be discussed and they can offer some feedback and suggestions, and opportunities will be offered for them to get involved in the different activities, projects and initiatives that will be taking place around that time.
For example….
If available, help out on day retreats here at Lowe House.
Get experience speaking in front of and working with smaller groups. Throughout the day, you will be able to assist the team in resourcing and leading activities.
Learn about tech set up at bigger events such as Youth Alive or in Lourdes.
Assist the team in setting up the big screen, projector and sound system for Youth Alive Masses and in Lourdes.
Help with planning and organising events such as FIA award ceremony.
Help the team to set up before the ceremony takes place and be on hand to greet those attending the awards ceremony and offering assistance.
Speak at big events such as Youth Alive about what the Animate+ Team have been doing, speak at various parishes on Youth Sunday, give a Lourdes presentation in your parish or school.
Assist with the music at, and planning of, Youth Alive, Lourdes, and other events.
Creative? Help create new resources for Lourdes, Confirmation and the Reflection Points for Faith in Action. You will also be able help the team try out new ideas for retreat days and Mission.
Use whatever gifts and skills you already have and learn new skills!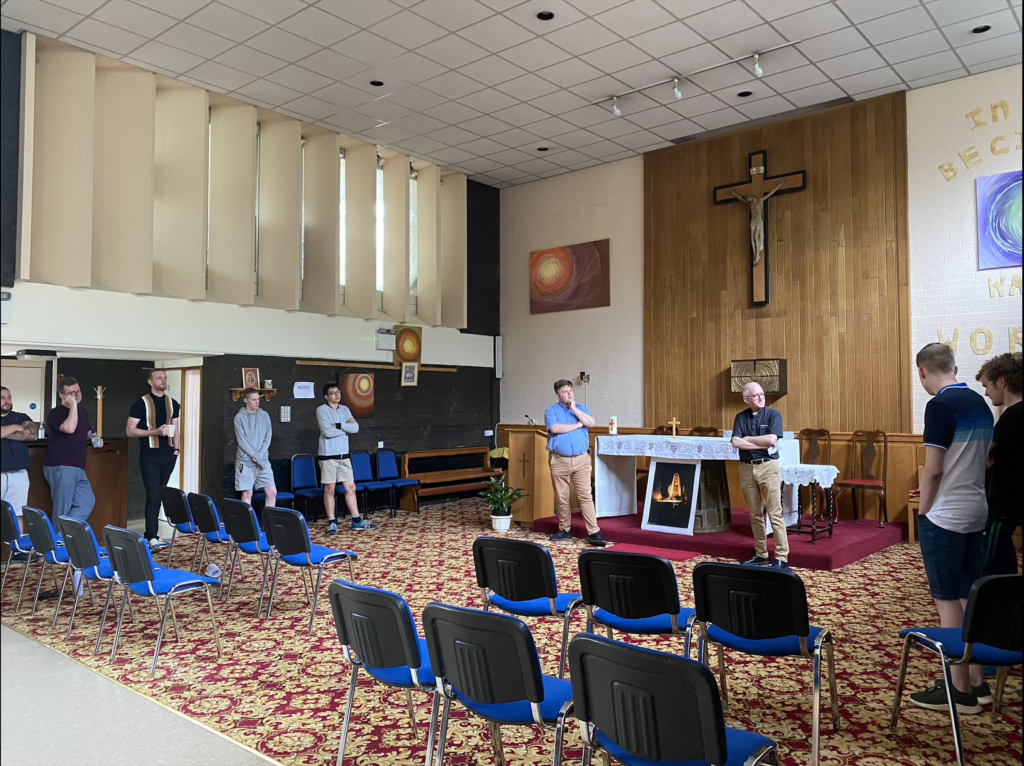 If you think you might be a suitable member of the new Animate+ Team – fill in the form!
The Application Form can be found here.
And a more detailed Role Description can be found here.